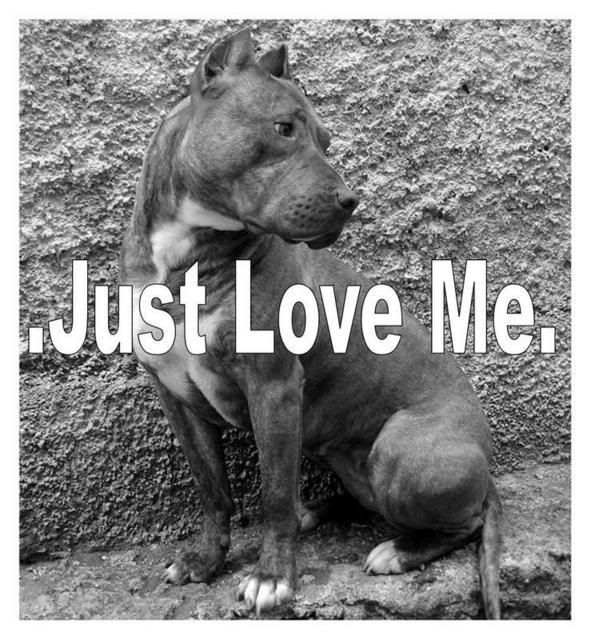 It's amazing what one can happen upon on the internet. This little gem is just priceless. I am not certain what to think.
University at Buffalo Staff writer Matt Weber balled up to spew what I can only sum up as utter drivel. Here are the highlights:

Why does society put dogs on such a higher level than any other animals? We consider them human when they should be considered what they are: the property of the owner. When a dog does its business on another person's lawn, the person doesn't yell at the dog, they yell at the owner. An owner gets to decide what they do with their property and if Vick chooses to fight his dogs, then so be it.
That's the problem: our culture sympathizes with dogs more than it does humans. Vick lost almost two years of his life and money I could only wish to make because of the lives of eight dogs. Think about it.
Two years. $20 million. Eight dogs.
Ridiculous.
At the end of the day, Vick is a really hard guy to defend because the rest of society is against him. No one cares about how small of a deal this really is.
When you step back and look at the big picture they are just dogs.
It's as simple as that.
Read his article in its entirety here. What is really disturbing is that this is not a blog post. This crap went by an editor and was actually published!

The Spectrum's editor-in-chief, Robert Pape, can be reached at spectrum-eic@buffalo.edu